About Our Calendar
Our Upcoming Events feature is designed to inform you of events you may be interested in — including event information, dates/times, venue information, admission/pricing information, resource links, and more. To utilize this feature, from our EVENTS HOME PAGE you can use our event keyword search or search by date. Enjoy!
Animatic is taking place in Cincinnati, Ohio on the weekend of March 20th – March 22nd  of 2020. This will be our 5th year!
Our 2020 convention will be held at Holiday Inn Eastgate located at 4501 Eastgate Blvd, Cincinnati, OH 45245.
Our Mission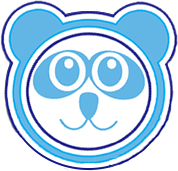 To create a convention that welcomes those with disabilities and also helps in removing any limitations one would face while attending an animation and cosplay convention.